1 tag
2 tags
In A World That's Always On, We Are Trapped In The... →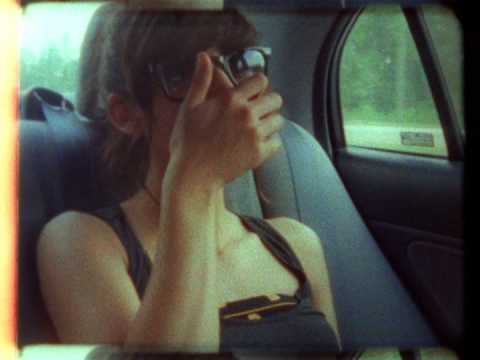 2 tags
1 tag
Moroccan Carrot and Chickpea Salad Recipe
Moroccan Carrot and Chickpea Salad Recipe January 7, 2013 | 55 Comments Diane Morgan got my attention with the words dried plums cut into chickpea-sized chunks. At the time, I was browsing her new book, Roots. She was referencing a carrot and chickpea salad, and I was seated in my kitchen, two feet from a cluster of ruby-hued dried pluots. They'd found their calling. It's a...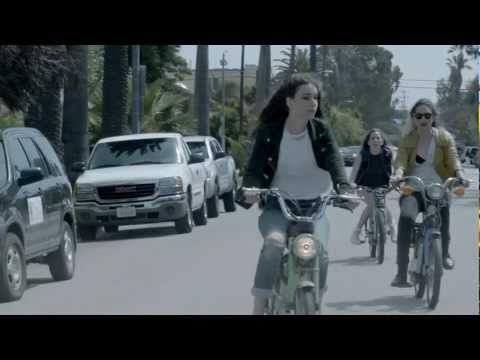 2 tags
1 tag
1 tag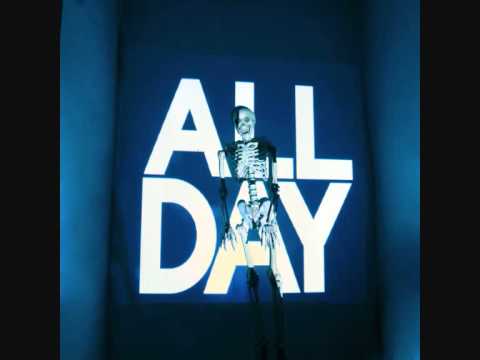 For Carole King, Songwriting Is A 'Natural' Talent →
                                     Excellent interview from Carole King on Fresh Air.                                           I sooooo can't wait to get her new book!!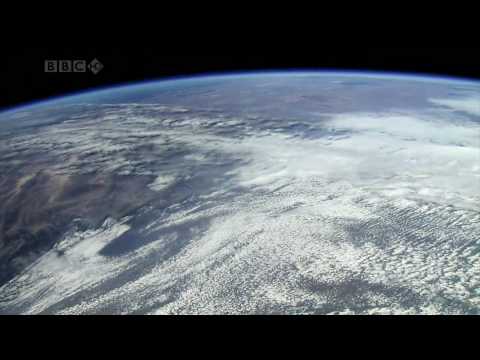 Your, ahem, participle is dangling. →
Watch
This is why I need satellite cable.